News
UAE NATIONAL DAY
Dubai to celebrate 51st UAE National Day with fireworks and shows
Adina N.

30 November 2022
0 885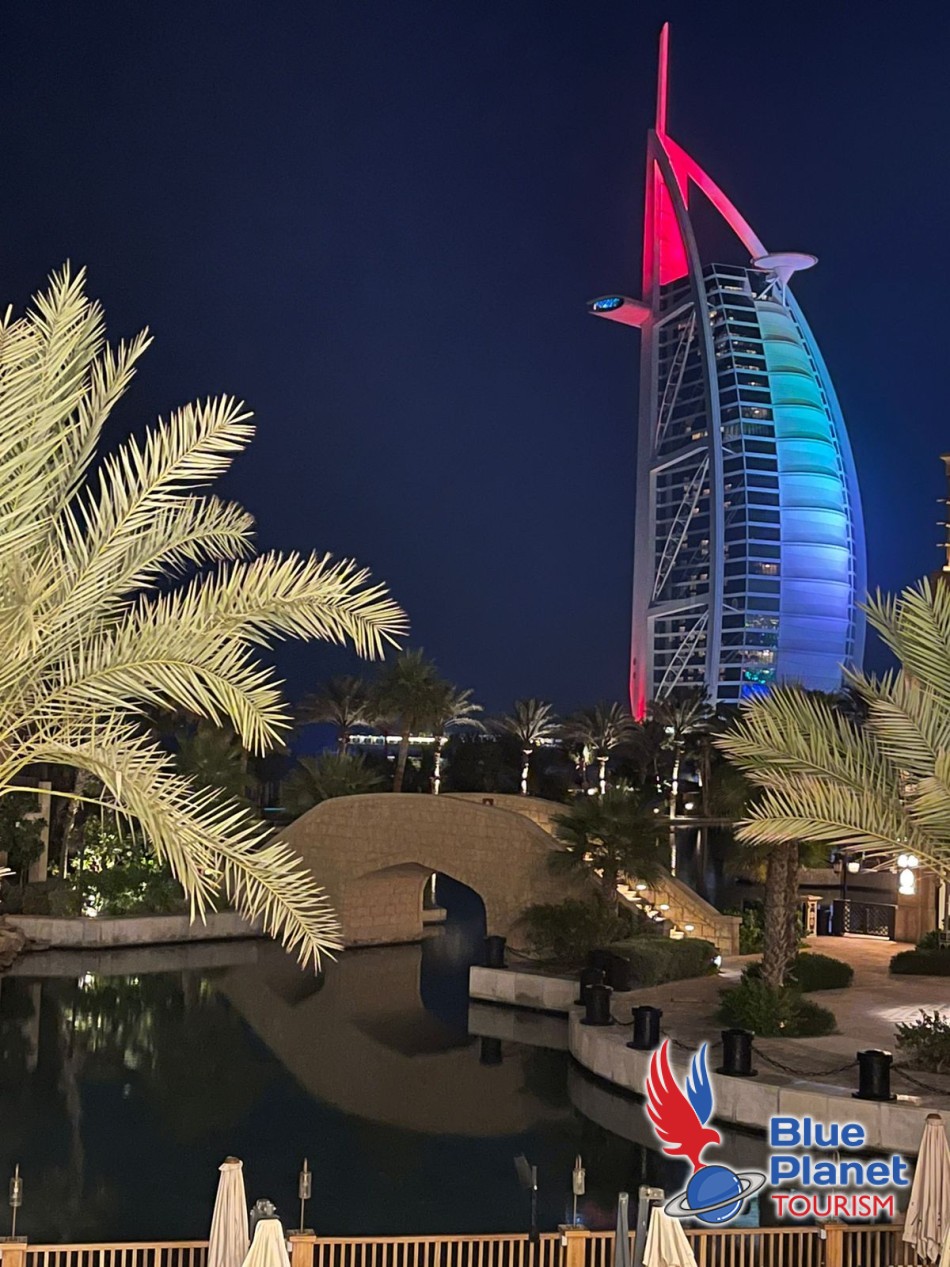 From December 2 to 11, Dubai will celebrate the 51st UAE National Day with the following events. 1 part
Fireworks
Head to the best spots in the city to see some stunning fireworks displays in honor of UAE National Day.
Concerts and shows
On December 2, Al Wasl Plaza in Expo City will host a musical evening featuring top artists including Eidha Al Mehali and Dalia Mubarak. Doors open at 6:30 p.m. and the show will run from 8:30 to 12 a.m. Tickets cost 100 dirhams.
Dubai Festival City Mall will have Fayez Al Saeed hosting the opening ceremony at Festival Bay with a live concert at 8 pm on December 2.
Singer Shamma Hamdan will perform on December 2 at 8:30 p.m. at City Walk Fountain Place, and Moroccan comedian Abdul Rahman Ouaabed will perform at the Dubai Opera House at 8 p.m.
Family entertainment
Mercato Mall will have live entertainment, musical parades, and fun activities for the whole family from December 2 to 4.
At The Pointe, there will be entertainment for the little ones in the event area at 9 p.m. on Dec. 2.
Visit also Al Khawaneej Walk, BoxPark, and Last Exit Al Khawaneej. From December 2 to 4, there is a special hospitality tent with coffee and dates service, a falconry show, and live music. There will also be a UAE National Day Parade on December 2 at BoxPark and Last Exit Al Khawaneej.
From December 2-4, Ibn Battuta Mall will host fun activities for children at the Egypt Court entrance in front of Kidz Palooza.
S

Source: Facebook Dubai/ tips and Advice
Leave a comment