News
Burj Khalifa
Your holyday must need to include one visit on Burj Khalifa!
Adina N.

11 June 2022
0 749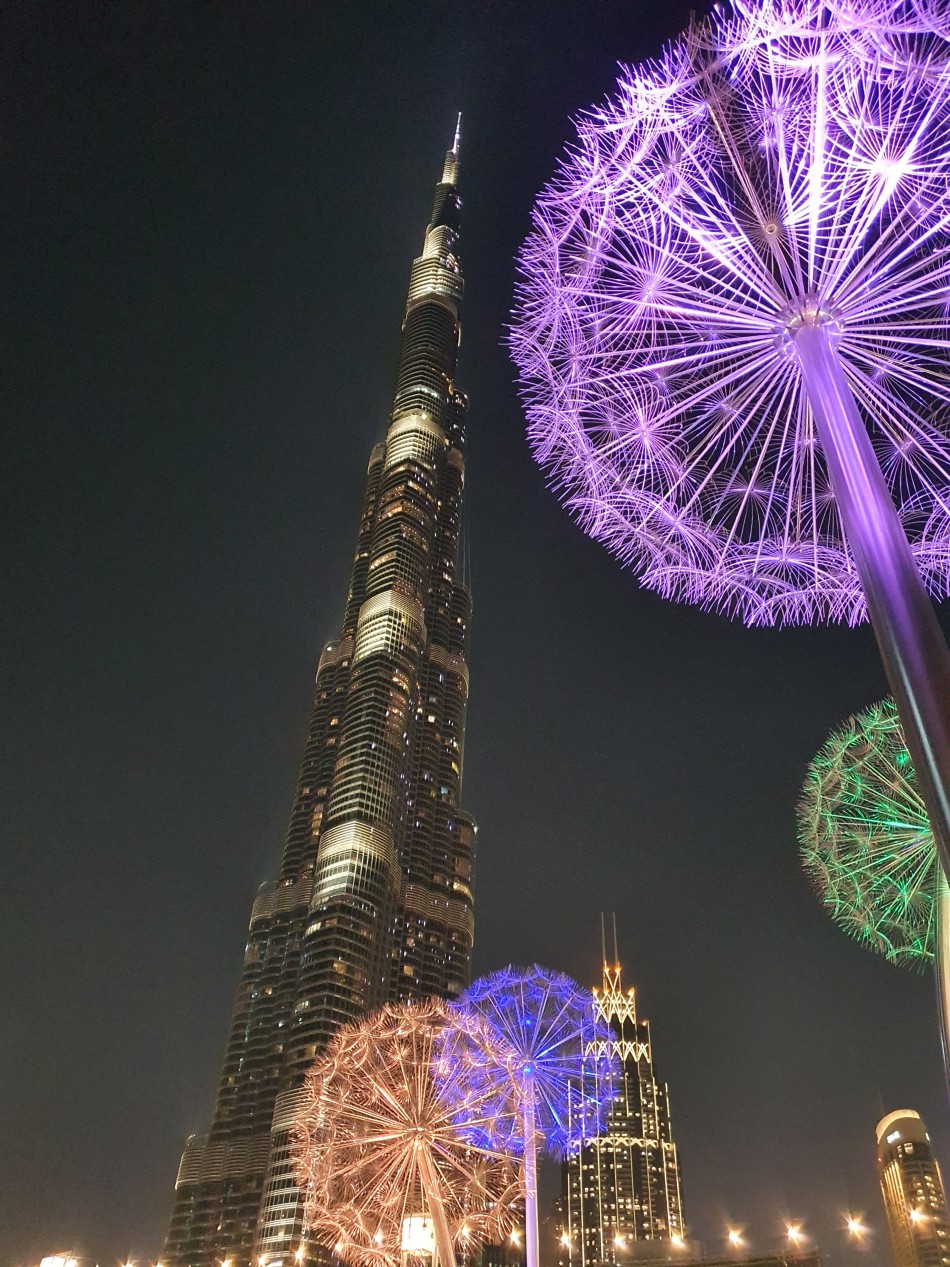 Your holiday in Dubai should include a visit to the tallest building in the world! You're just in the city of superlatives!
828! Burj Khalifa has so many meters! Construction, which can be seen from a distance of 95 km, started on 12 January 2004 and was completed on 1 October 2009, but was opened to the public on 4 January 2010.
The tower was known as the Burj Dubai ("Dubai Tower") until its official opening in January 2010. It was renamed in honor of Abu Dhabi leader Khalifa bin Zayed Al Nahyan.
The design is derived from Islamic architecture. As the tower rises from the flat base of the desert, there are 27 obstacles in a spiral pattern, lowering the cross section of the tower as it rises and creating convenient outdoor terraces. These obstacles are arranged and aligned in a way that minimizes the loading of wind vibrations from eddy and eddy currents.
At the top, the central core emerges and is sculpted to form a finishing tower. At its highest point, the tower swings a total of 1.5 m.
An outdoor observation deck called At the Top was opened on January 5, 2010 on the 124th floor. At 452 m, it was the tallest outdoor observation deck in the world when it opened. Although it was overtaken in December 2011 by Cloud Top 488 on Canton Tower, Guangzhou, at 488 m, Burj Khalifa opened the 148th floor at SKY at 555 m, again giving it the highest level, observation deck in the world on October 15, 2014.
The building has a total of 163 floors, which are serviced by 57 elevators. The world records of this beautiful building are many ... starting with the tallest, the most floors, the longest route of an elevator (504 m), the fastest elevator, the most LED lights on the facade, the grandest fireworks ... the list goes on!
At certain times, your visit may be from 6:30 AM on Fridays and Saturdays to admire the sunrise, which includes breakfast, and on the rest of the days from 10:00 AM. Prices differ depending on the hours you want to go up, what floor you want, the sunset time being considered "prime time", the prices are higher.
In the hope that I have piqued your interest or that you have learned something about this symbol of Dubai, we invite you to take a Dubai City Tour with us, a tour that includes a visit to this objective, only outside or with entrance, depending on the package you choose!
Leave a comment