News
First visit in Dubai
What you ca do in Dubai
Adina N.

22 January 2022
0 885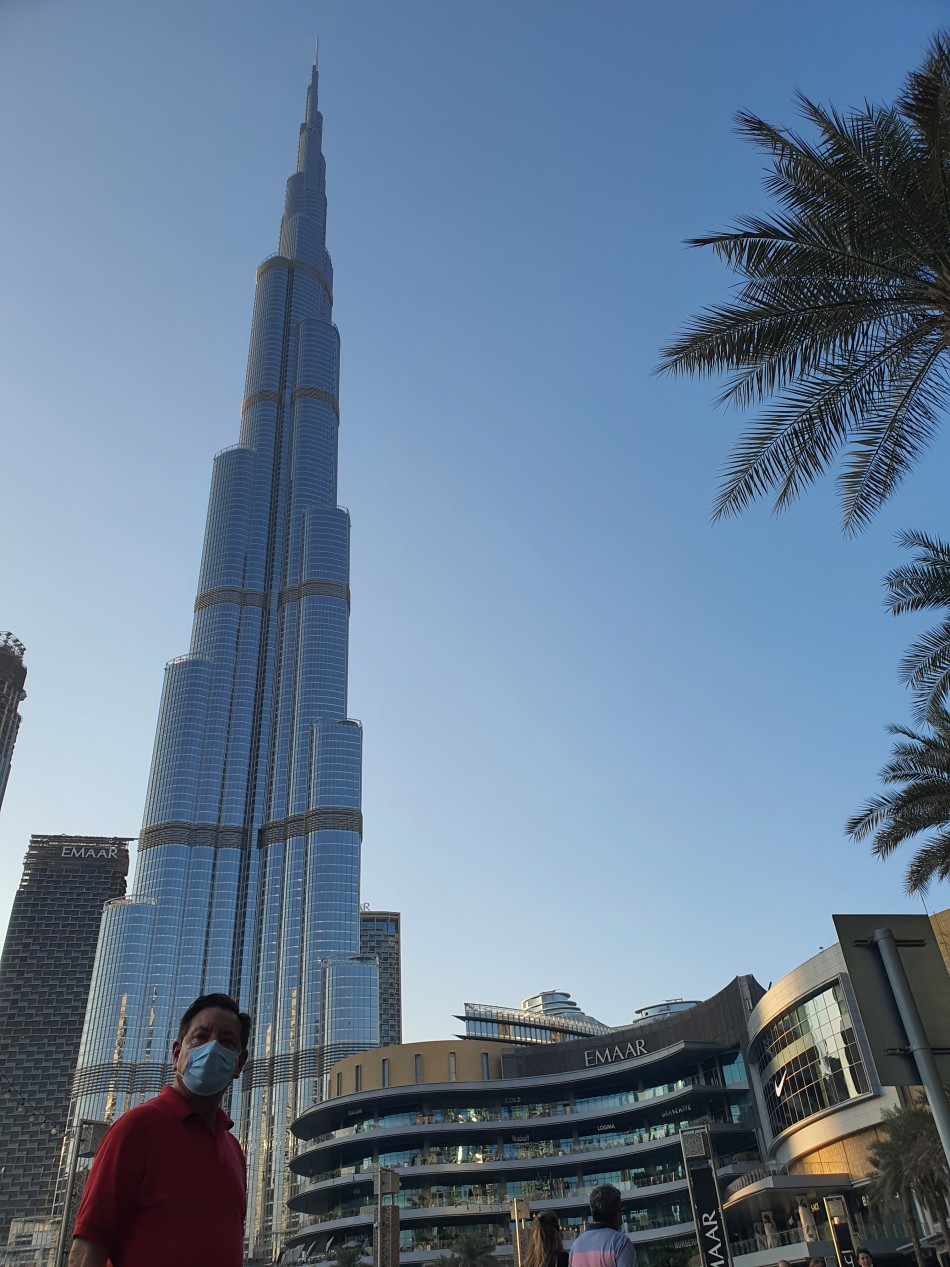 Dubai! ... everyone dreams of arriving in Dubai at least once!
Once here you will be fascinated and you will fall in love with this place! Let's see what we can do on a vacation here! We start with a Dubai City tour to get to know the city and get acquainted with the places and traditions Burj Al Arab Tourist Point - Burj Al Arab was the first symbol of Dubai. Built as an icon of the economic expansion of the United Arab Emirates and with the intention of making the country famous all over the world, this hotel is famous for its excellence in luxury and elegance! So pictures of Burj Al Arab must be!
Atlantis the Palm Tourist Point - A trip to Dubai is not complete without visiting the famous artificial palm-shaped island - The Palm Jumeirah, crowned by the no less well-known Atlantis Hotel. And here ... pictures :)
I have to tell you that The Palm Jumeirah is the largest artificial island in the world, has the shape of a palm leaf and is composed of a "stem" and 17 branches, The Palm View being the place where you can see the whole island in its splendor !
Jumeirah Mosque - Full Access- eh, it's optional to go here, but it's interesting to see if you're still here. It is an example of elegance and good taste
Dubai Museum - Entry - Opened in 1971, it is the oldest building in the emirate and represents the traditional way of life in Dubai. It's worth visiting!
Burj Khalifa Tourist Point - Let's start with the superlatives? ok, let's get started! Few have yet to find out that it is the tallest building in the world! 828. So many meters! The tower can be seen from a distance of 95 kilometers, it was built for 6 years. The main attraction is the 360 ​​degree viewing observatory on floors 124-125. The entrance is through the Dubai Mall, the largest mall in the world!
Well, here you go if you book a Dubai city tour with us!
Leave a comment